Prison Reform Movement's Weblog- America: Land of the Free, Home of the Incarcerated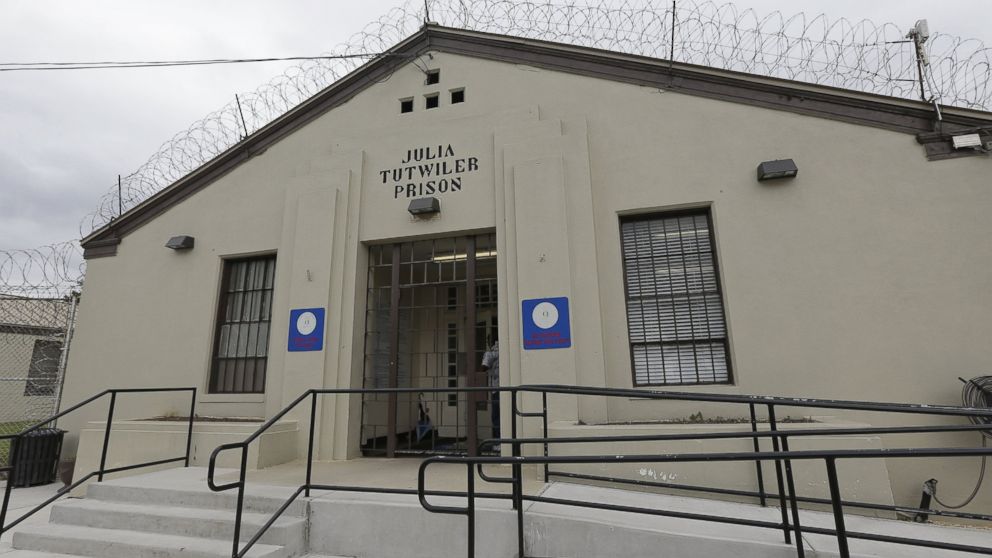 The entrance to Tutwiler Prison for Women in Wetumpka, Ala., is pictured, Sept. 23, 2013.
AP Photo/Dave Martin
A Justice Department investigation accuses Alabama officials of violating women's rights by fostering an environment of rampant sexual abuse at the state's Tutwiler Prison, where inmates "universally fear for their safety" and officers allegedly forced women to engage in sex acts just to obtain basic sanitary supplies.
The nearly 900 women incarcerated at the maximum-security prison live "in a toxic environment with repeated and open sexual behavior," the Justice Department said in announcing its findings today into the Wetumpka, Ala., facility.
As part of the alleged abuses, male officers openly watched women shower or use the toilet, staff helped organize a "strip show," prisoners received a constant barrage of sexually offensive language, and prisoners who reported improper conduct were punished, according to the department.
What's more, at least a third of the…
View original post 445 more words