The story is troubling. He must have told them he was an officer and they still arrested him. Revenge? Vengeance? There is a lot we don't know
Innerstanding Isness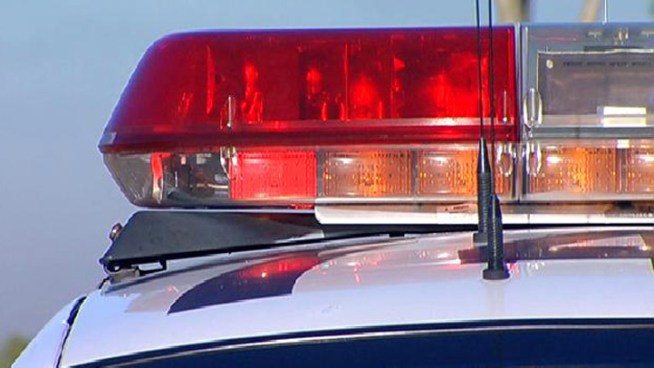 SAN FRANCISCO
(AP)
– A
San Francisco police officer
has filed a federal civil rights lawsuit against the city, saying he was
racially profiled
and wrongly arrested by several colleagues who didn't recognize him.
Lorenzo Adamson, a 15-year police veteran, says he was stopped in his car on May 30 for not having a license plate.
Officer Brian Stansbury immediately asked Adamson if he was on probation or parole, a question that made Adamson believe he was being racially profiled, according to the suit filed Tuesday in U.S. District Court in Oakland.
Adamson is African American and Stansbury is white.
The suit alleges that officers inexplicably jumped onto Adamson's back and tried to choke him before tackling him to the ground. Adamson was charged with resisting arrest and vehicle code violations. The charges were dropped.
The San Francisco Chronicle reports that Adamson was on disability leave for a back injury…
View original post 41 more words